RM3c Ray Milo Wilson
Home /
RM3c Ray Milo Wilson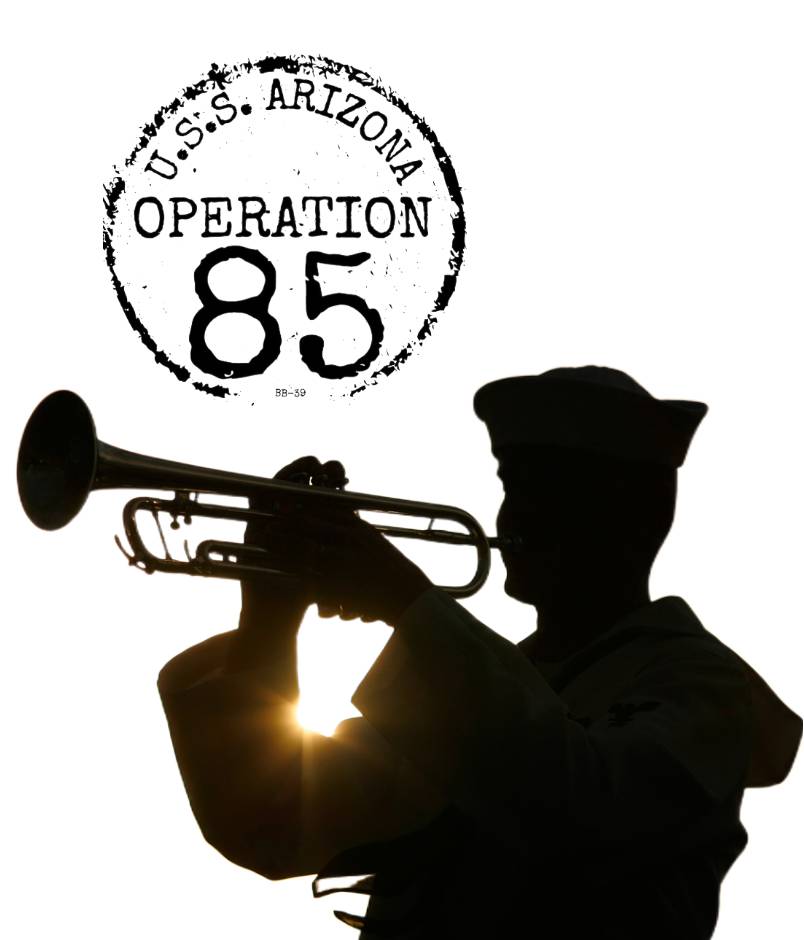 Rank:

Branch:

Home Town:

Date Of Birth:

Disposition:

Family DNA on File:
The terrible toll of war is shown in the short lives of Ray Milo Wilson and his father, Harry Robert Wilson.
Ray was born May 23, 1920 in Charles City in northeast Iowa. His mother, Mona Cole Wilson, 25, died of tuberculosis in August 1921 when he was still one.
Ray Milo was not yet two when his father died in April 1922 at age 26. Harry Wilson had served as a private in the field artillery in France in World War I. He was gassed, but "never really recovered," according to his obituary, and he also died of tuberculosis.
Ray went to live with his maternal grandmother, Fredericka "Rika" Slutter Cole. Ray was the only child of her only child.
He graduated from Charles City High School in 1938, where he played in several bands as a snare drummer and also took photos for the yearbook.
He joined the Naval Reserve in May 1938 and soon started radio school. He was 21, a radioman, and a petty officer third class on the U.S.S. Arizona when he was killed in the Japanese attack on Pearl Harbor, Dec. 7, 1941.
Two other men with connections to Charles City – population 8,681in 1940 — were also killed on the Arizona. Ray Milo Wilson was the youngest. John Doran Hayes was the oldest — born in 1913 in Charles City and a 1931 graduate of its local high school. The third man, Arnold Alfred Wilcox, grew up in tiny Dumont about 27 miles southwest of Charles City and graduated from high school there in 1935. But by the time of their deaths, his long-widowed mother was living 700 yards southeast of Mr. Wilson's grandmother in Charles City.
---
Sources: the Waterloo (Iowa) Daily Courier;  the Mason City (Iowa) Globe-Gazette; Iowa City Press-Citizen; 1938 Charles City High School yearbook; Census; application for military headstone. Navy photograph. This profile was researched and written on behalf of the U.S.S. Arizona Mall Memorial at the University of Arizona.
NOTE: If you are a family member related to this crew member of the U.S.S. Arizona, or have additional information, pictures or documents to share about his life or service to our county please contact us through our 
FAMILY MEMBER SUBMISSION FORM.