S2c Robert E. Montgomery
Home /
S2c Robert E. Montgomery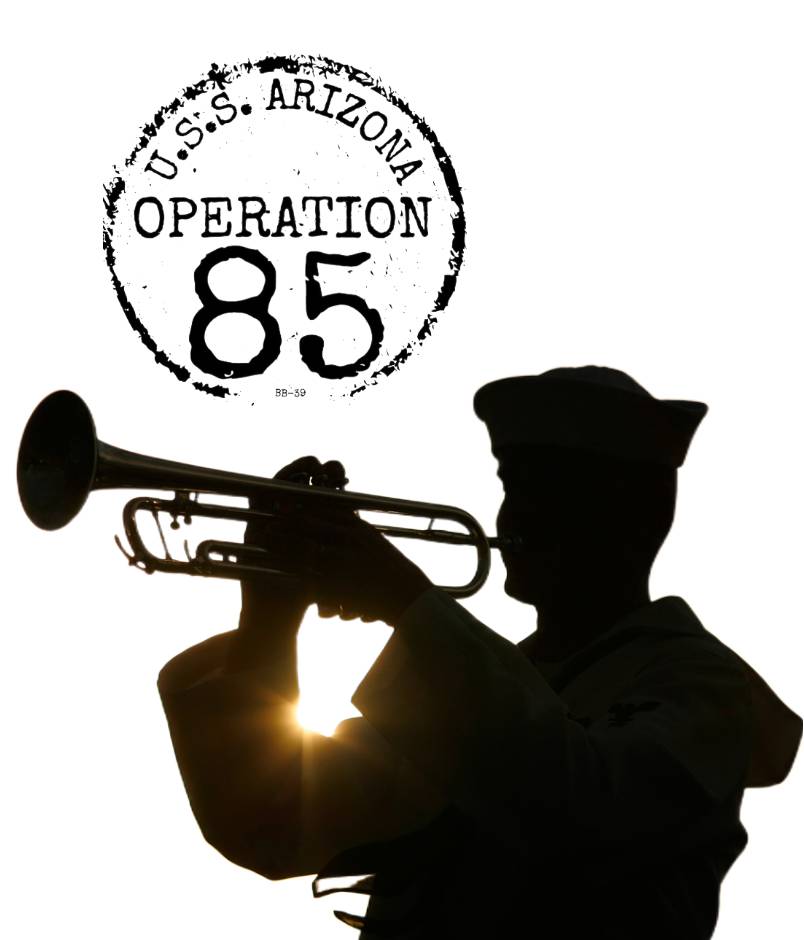 Rank:

Branch:

Home Town:

Date Of Birth:

Disposition:

Family DNA on File:
Robert Eugene Montgomery was born March 6, 1923 in Detroit, Michigan shortly after his parents moved there from Kansas. His father was Elmer Montgomery and his mother Pauline Cochran Montgomery.
Robert was three when his mother died of blood poisoning from an infected hand. His sister, Ruthy, was eight months old.
By April 1935 the father and sister lived in Oakland, California, while Robert lived in Amarillo, Texas. He had joined them in Oakland by the time of the spring 1940 Census. The father was a welder at an auto body factory and the son attended Castlemont High School.
Young Mr. Montgomery enlisted in the Navy on Feb. 20, 1941. He was a seaman second class on the U.S.S. Arizona when he was killed in the Japanese attack on Pearl Harbor that Dec. 7. His body was not recovered.
His sister died in California in 2011 at the age of 85. Her obituary asked that donations in her memory be made to the World War II Valor in the Pacific National Monument at Pearl Harbor.
---
Sources: The Wichita (Kansas) Eagle; Census; Navy muster roll; U.S. Veterans Administration; Castlemont High School yearbook; Detroit death certificate; sister's funeral home obituary. This profile was researched and written on behalf of the U.S.S. Arizona Mall Memorial at the University of Arizona.
NOTE: If you are a family member related to this crew member of the U.S.S. Arizona, or have additional information, pictures or documents to share about his life or service to our county please contact us through our 
FAMILY MEMBER SUBMISSION FORM.