PFC Robert England Windle
Home /
PFC Robert England Windle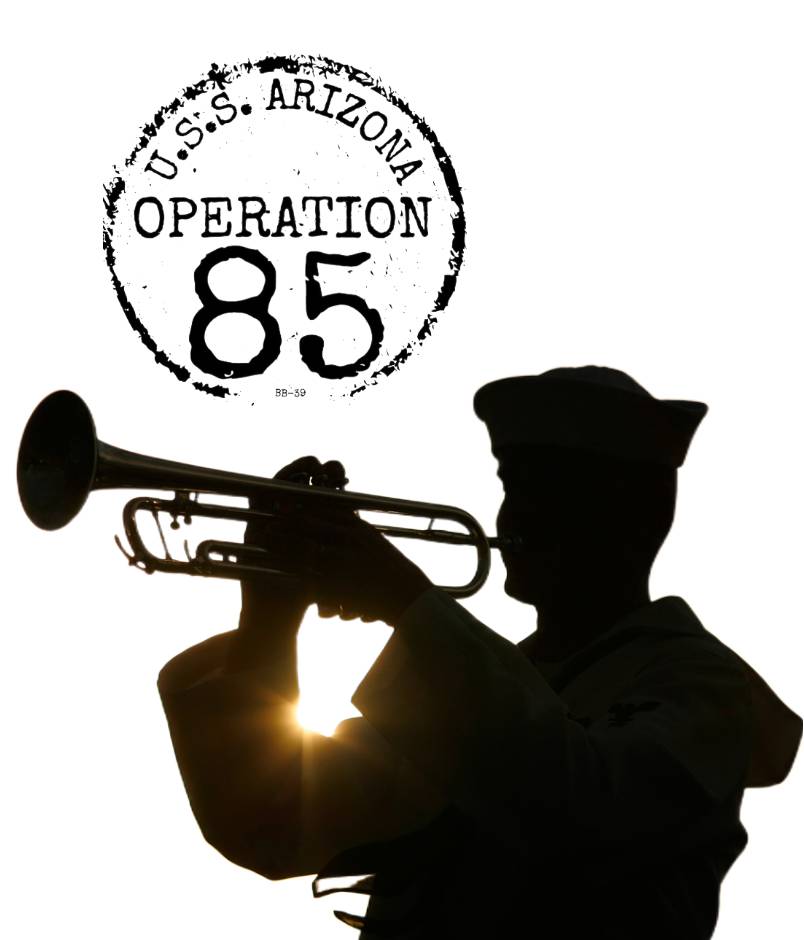 Rank:

Branch:

Home Town:

Date Of Birth:

Disposition:

Family DNA on File:
PFC Robert England Windle
Two young men from the Midwest arrived at Marine Corps boot camp in San Diego in June 1940. Robert England Windle and Lamar Crawford became fast friends.
They were assigned to the U.S.S. Arizona and shipped out in September to meet the battleship in Hawaii. Meanwhile, they made what Mr. Crawford called a solemn pact. "If ever one of us were to be killed in action or captured by the enemy, the other would write to the mother of the man so indisposed."
That sad task fell to Mr. Crawford when Mr. Windle, a private first class, was killed on the Arizona in the Japanese attack on Pearl Harbor, Dec. 7, 1941.
Mr. Crawford, who held the same rank, was helpless at his battle station as the Arizona was bombed, exploded, and sank. Ordered by a senior officer to abandon ship, he jumped in the water to try to swim to nearby Ford Island. He was fortunate to be picked up by two sailors in a motorboat, and they proceeded to pluck even more men from the oily, fiery water.
Meanwhile, back in Jerseyville, Illinois, Mr. Windle's widowed mother received a telegram from the Marines on Dec. 16 saying that her son was missing in action. She heard nothing more until Jan. 11 when the letter arrived from Mr. Crawford.
"I cannot find the words to convey my feelings upon this occasion," he wrote. "However, had it been otherwise, I'm sure that Bob would have carried out the bargain much sooner and with greater finesse than I could ever muster."
He said there was no chance his buddy survived a bomb's direct hit in the area near his battle station.
"Please try to understand this, Mrs. Windle, Bob didn't lose his life — he gave it, and I had a thousand times rather it had been mine, than to have to write a letter to his mother, such as this one."
Mr. Crawford's letter was read later that month at a memorial service at Jersey Township High School, from which Mr. Windle graduated in 1940. "The student body stood at attention in silent tribute," the local newspaper reported. A requiem high Mass was sung a few days later at St. Francis Xavier Church, where Mr. England had once been an altar boy. Streets in the business district of Jerseyville, a town of 4,800 in western Illinois north of St. Louis, were lined with American flags.
Mr. Windle was born on Sept. 25, 1921 in Fort Smith, Arkansas to Willie Bob Windle, a tax assessor and later a title abstractor, and Carolyn England Windle, a homemaker. The father, a Navy veteran of World War I, died of a heart condition in Paris, Arkansas in July 1937. The mother and son then moved to Jerseyville to live with her father, Ben England. The boy played football in high school and sang with the senior mixed chorus.
After his death the Jersey County War Dads named their group in his memory in 1944. One of their first missions was to erect three roadside shelters for hitchhiking servicemen. Hitchhiking was popular during the war because gasoline was rationed and few young men could afford vehicles.
Mr. Crawford served in the Marines until 1946. He was 91 when he died in 2012.
---
Sources: The Alton (Illinois) Evening Telegraph; the Associated Press; the Longview (Texas) News-Journal; Census; Arkansas death certificate; application for military headstone; the Perry County (Arkansas) News. Marine photograph. This profile was researched and written on behalf of the U.S.S. Arizona Mall Memorial at the University of Arizona.
NOTE: If you are a family member related to this crew member of the U.S.S. Arizona, or have additional information, pictures or documents to share about his life or service to our county please contact us through our 
FAMILY MEMBER SUBMISSION FORM.