F3c Robert Stanley Pearson
Home /
F3c Robert Stanley Pearson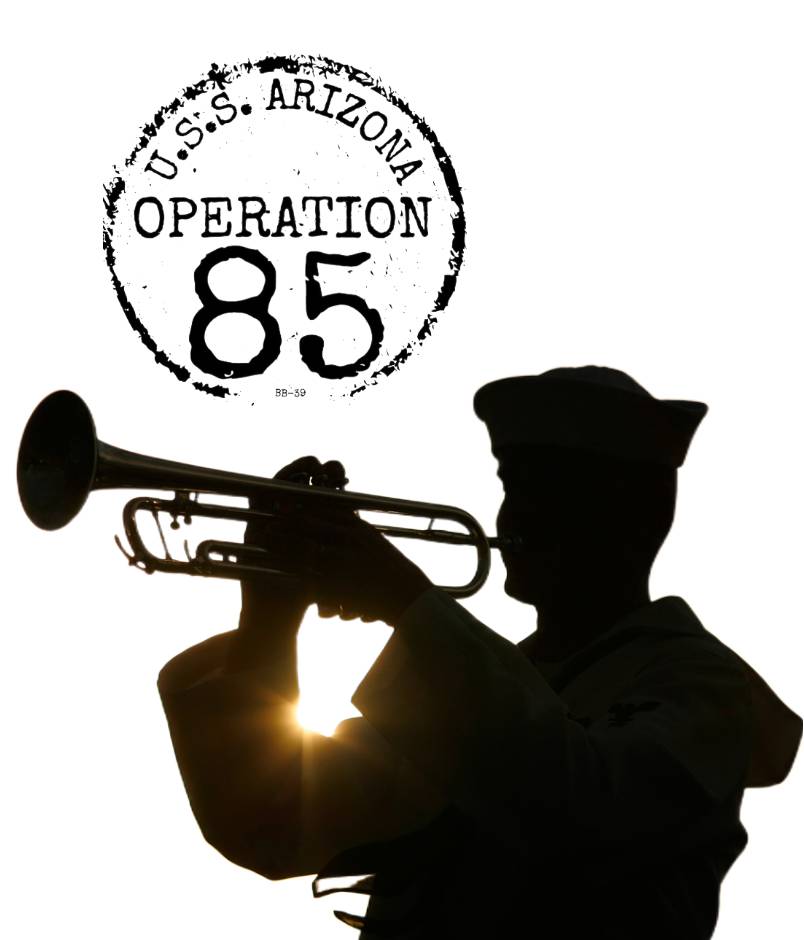 Rank:

Branch:

Home Town:

Date Of Birth:

Disposition:

Family DNA on File:
F3c Robert Stanley Pearson
Robert Stanley Pearson was born Oct. 31, 1922 in Golden Valley County, Montana north of Billings. His mother, Amelia Swanson Pearson, was a homemaker, and his father, Eric Pearson, a farmer. The father was born in Sweden.
The family moved in the 1920s to Arlee, a town in northwest Montana near Missoula. The spring 1940 Census said the family still lived there. Robert had completed four years of high school and was a farm hand. He left Arlee, population 934, in November 1940 to enlist in the Navy.
Mr. Pearson was a fireman second class on the U.S.S. Arizona when he was killed in the Japanese attack on Pearl Harbor, Dec. 7, 1941.
His brother Victor Daniel, who was about a year and a half younger, was a cryptographer in the Army Air Corps during World War II.
A large stone marker at Missoula Cemetery serves as a cenotaph for Robert Pearson. It's also the grave marker for his parents and for a sister and brother who died as young children.
---
Sources: The Missoulian of Missoula, Montana; The (Boise) Idaho Statesman; Census; Navy muster roll; Montana birth index. This profile was researched and written on behalf of the U.S.S. Arizona Mall Memorial at the University of Arizona.
NOTE: If you are a family member related to this crew member of the U.S.S. Arizona, or have additional information, pictures or documents to share about his life or service to our county please contact us through our 
FAMILY MEMBER SUBMISSION FORM.