GM3c Russell Allen Tanner
Home /
GM3c Russell Allen Tanner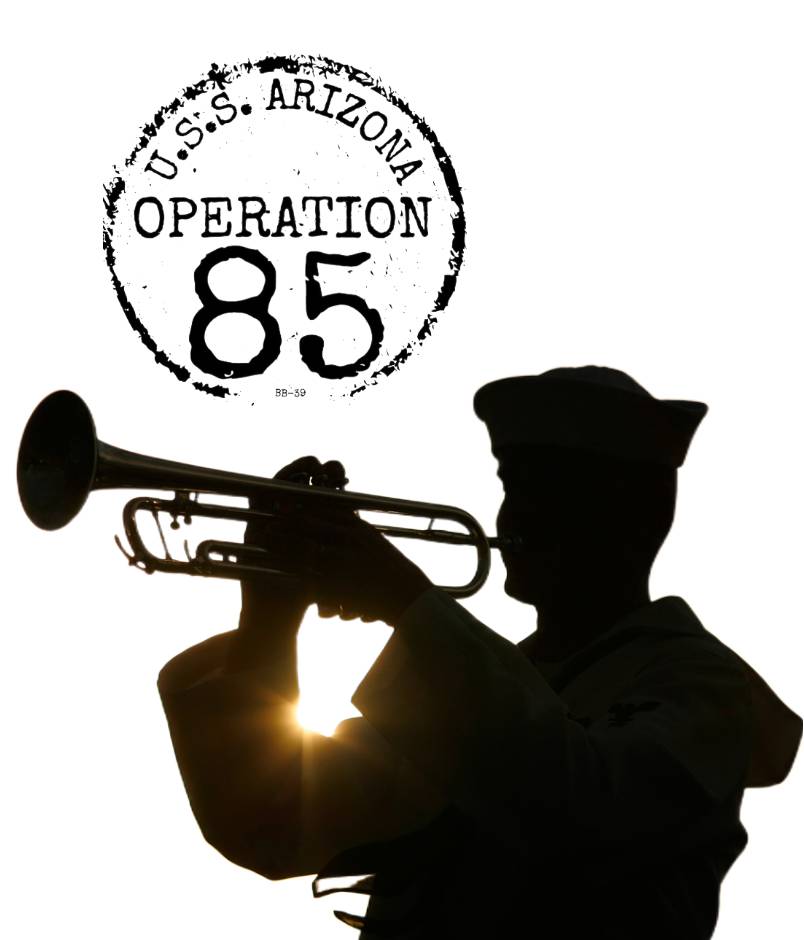 Rank:

Branch:

Home Town:

Date Of Birth:

Disposition:

Family DNA on File:
GM3c Russell Allen Tanner
Russell Allen Tanner and a shipmate on the U.S.S. Arizona planned to go to the Waikiki Theater in Honolulu on Dec. 7, 1941 to see a Tyrone Power movie, "A Yank in the R.A.F." – the Royal Air Force.
On deck that morning, the sailors heard guns and saw a plane drop a bomb. It was the start of the Japanese assault on Pearl Harbor. "Russ went to his battle station and I went to mine, and I never saw him again," recalled Harvey Milhorn years later.
Mr. Tanner, a gunner's mate and petty officer third class, died in the attack.
He was born April 28, 1920 in Menlo in Pacific County in southwest Washington to Elbert Francis Tanner, a logger, and Anna Melinda Cornell Tanner, a homemaker. He graduated from Willapa Valley High School in 1938.
At least one brother, Lee Kenneth Tanner, also served in World War II. He was in the Army and survived.
Harvey Milhorn served in the Pacific until the end of the war. He later became the chief petty officer in charge of the recruiting station in Essex, Maryland. Mr. Milhorn died in 2002.
There are more wrinkles to Mr. Tanner's story.
The 1930 Census said the family lived in Pacific County's Sylvan precinct, which had a population of 513. That's the same precinct where another Arizona sailor, Bethel Allan Nichols, 20, lived.
Pacific County was also home to two brothers who served on the Arizona. Clarence D. Koenekamp, 23, died in the attack. His brother, Emil, 21, had been transferred off the Arizona less than a month earlier.
All four Pacific County men were the sons of sawmill or lumber company workers, according to the Census. The population of the county was less than 16,000 in 1940. All told, it seems likely that the four young men knew one another before they enlisted.
---
Sources: Penny Kramer at the Pacific County Historical Society and Museum in South Bend, Washington; Los Angeles Times; The Evening Sun of Baltimore, Maryland; grave marker; Census; WWII draft registration card. This profile was researched and written on behalf of the U.S.S. Arizona Mall Memorial at the University of Arizona.
NOTE: If you are a family member related to this crew member of the U.S.S. Arizona, or have additional information, pictures or documents to share about his life or service to our county please contact us through our 
FAMILY MEMBER SUBMISSION FORM.