CDR(MC) Samuel Earle Johnson,
Home /
CDR(MC) Samuel Earle Johnson,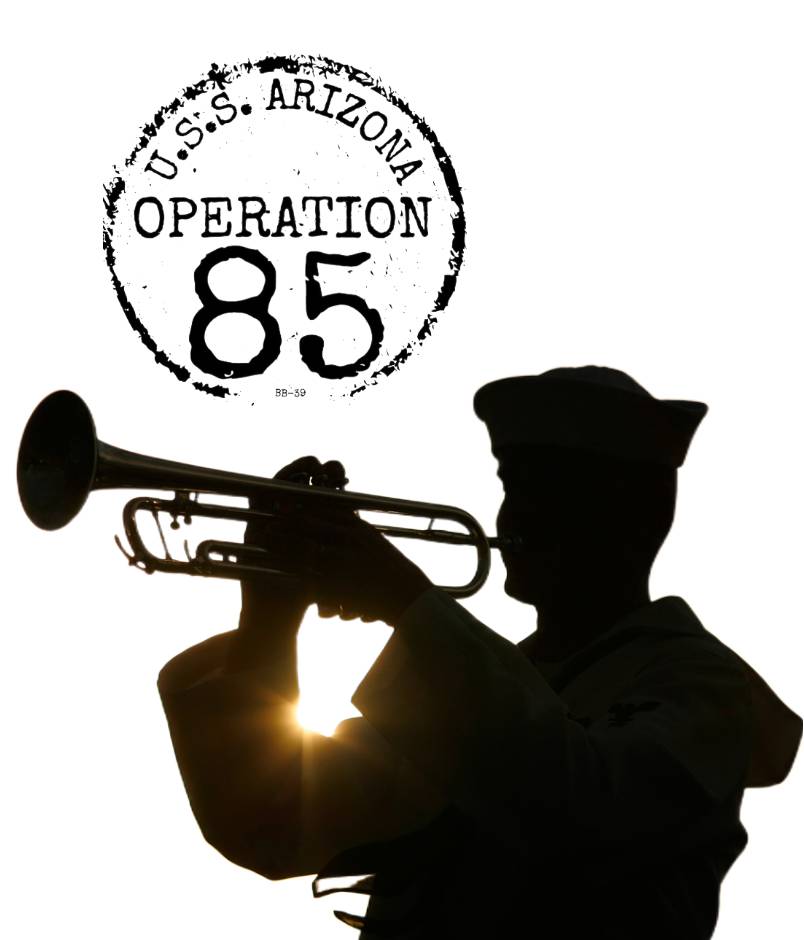 Rank:

Branch:

Home Town:

Date Of Birth:

Disposition:

Family DNA on File:
CDR(MC) Samuel Earle Johnson
Commander Samuel Earle Johnson was the senior medical officer on the U.S.S. Arizona when he was killed in the Japanese attack on Pearl Harbor, Dec. 7, 1941.
Dr. Johnson joined the Navy in May 1917, shortly after the United States entered World War I. 
He was born June 11, 1889 in Clanton, a town of about 1,400 in central Alabama. His father, Joseph Johnson, also a doctor, was in poor health when he died of an accidental overdose of morphine when Samuel was 10. His mother, Sarah Strock Johnson, a homemaker, died after a lingering illness when Samuel was 17.
The son studied medicine at Vanderbilt University in Tennessee from 1907 to 1911 — the same school where his brother Arthur, older by a year, earned his medical degree in 1909. Both sons returned to Clanton to practice.
Samuel Johnson married a local woman, Matalie Harper, in 1911.
Death visited the family again when Arthur died in 1935. He had served in the Army during World War I. A third brother, Napoleon, also a doctor and also a veteran of the Army medical corps, died in 1940 at the age of 57.
After Samuel's death at Pearl Harbor, the Clanton newspaper, The Union-Banner, said, "It is customary to speak kindly of people after they have passed, but it is common knowledge by hundreds of people of Clanton and Chilton county tht Dr. Sam Johnson was one of the finest men known. … He must have come as near having no enemies as any person that could be mentioned."
---
Sources: The Union-Banner; The Birmingham (Alabama) News; Alabama marriage license; Navy military register for 1918; grave markers. Navy photo. This profile was researched and written on behalf of the U.S.S. Arizona Mall Memorial at the University of Arizona.
NOTE: If you are a family member related to this crew member of the U.S.S. Arizona, or have additional information, pictures or documents to share about his life or service to our county please contact us through our 
FAMILY MEMBER SUBMISSION FORM.