S2c Stanislaus Joseph Orzech
Home /
S2c Stanislaus Joseph Orzech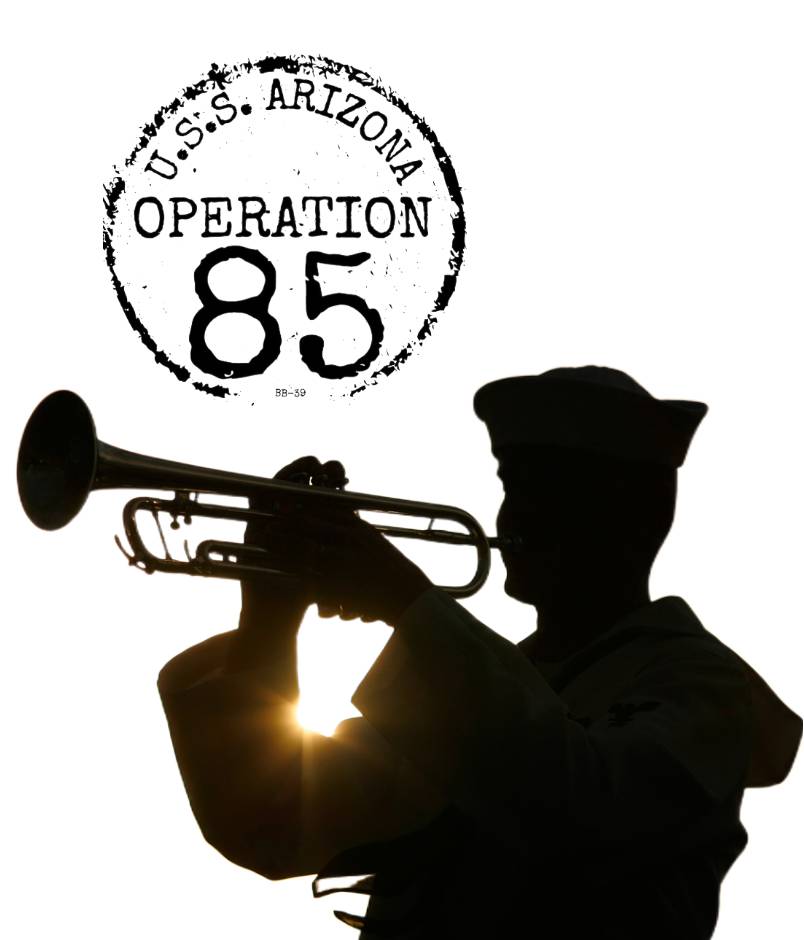 Rank:

Branch:

Home Town:

Date Of Birth:

Disposition:

Family DNA on File:
S2c Stanislaus Joseph Orzech
Joseph Orzech was eight and his sister Frances 11 when their sailor brother Stanley was killed on the U.S.S. Arizona in the Japanese attack on Pearl Harbor.
The great passage of time did not dim their memories of his death on Dec. 7, 1941.
In an interview 50 years later with the Record-Journal of Meriden, Connecticut, Frances remembered Stanley's visit home after he completed basic training in the fall of 1940. "It was the biggest thing that ever happened in our house, to see him walking in with that uniform on," she said. 
Stanley, the second oldest of eight children, was the first to leave home — searching for a better future during the Great Depression.
Born Stanislaus Joseph Orzech on May 5, 1921, Stanley, as he was known, was the son of Louis Orzech and Frances Muski Orzech. The father was a street cleaner for Meriden and the mother a homemaker. They were Polish immigrants.
By the time of the spring 1940 Census Stanley was an apprentice silversmith. He graduated from St. Stanislaus School — which went through 8th grade — and the Meriden Trade School.
Years after Stanley's death, Joseph named his oldest son Stanley in his brother's honor.
His sister, Frances Orzech Pallatto, never saw Stanley again after his uniformed visit home. But she traveled three times to Hawaii, where he is entombed on the sunken battleship. Each time, she tossed a flower and religious medal on the waters.
---
Sources: The Meriden (Connecticut) Daily Journal; Census; Navy muster roll. Newspaper photograph. This profile was researched and written on behalf of the U.S.S. Arizona Mall Memorial at the University of Arizona.
NOTE: If you are a family member related to this crew member of the U.S.S. Arizona, or have additional information, pictures or documents to share about his life or service to our county please contact us through our 
FAMILY MEMBER SUBMISSION FORM.