F3c Stanley Horace Thomas
Home /
F3c Stanley Horace Thomas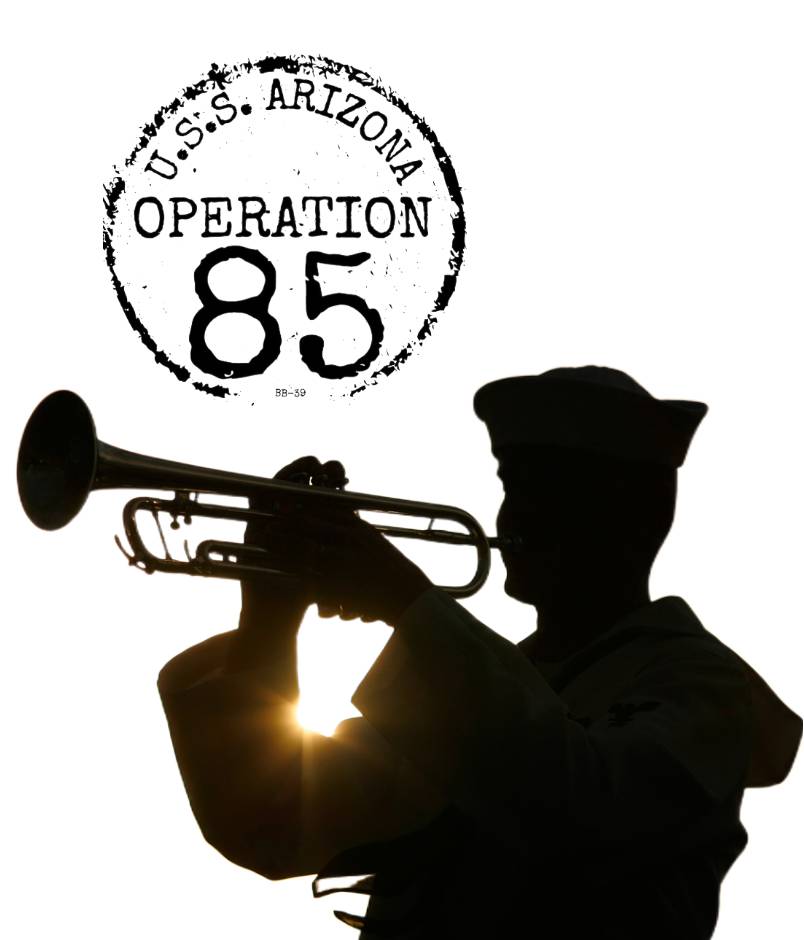 Rank:

Branch:

Home Town:

Date Of Birth:

Disposition:

Family DNA on File:
F3c Stanley Horace Thomas
Stanley Horace Thomas is well-remembered in his hometown of Whitinsville, Massachusetts.
Mr. Thomas, a fireman third class on the U.S.S. Arizona, was killed in the Japanese attack on Pearl Harbor, Dec. 7, 1941.
Whitinsville, an unincorporated village in central Massachusetts within the town of Northbridge, has a beach at Meadow Pond named in memory of Mr. Thomas.
There is also a small brass plaque in his memory outside of the American Legion and a larger marker at the veterans memorial in a park — both in Rockdale, another village in Northbridge.
And then there were the efforts of a childhood friend and World War II veteran, Raymond Rondeau, who reached out to the Blackstone Valley Tribune newspaper in 2019 to help him find out more about the life of Mr. Thomas. Tribune readers responded, and much of the information in this profile was contributed by them and by Mr. Rondeau's own research.
Mr. Thomas was born Nov. 1, 1920, the youngest of three children of Eugene E. Thomas, a machinist, and Alice Hall Thomas, a homemaker. She died when Stanley was about 14.
He attended Northbridge HIgh School, where he excelled at baseball and was nicknamed "Porker" because he was short and pudgy. Mr. Thomas quit school after the 10th grade, then worked at Whitin Machine Works — one of the world's largest textile machinery companies.
Mr. Thomas enlisted in the Navy on April 2, 1940 and trained at the Navy station at Newport, Rhode Island. He took multiple tests, scoring highest in English with a 77. He also passed tests for swimming and lifesaving. He first served on a destroyer and then on an amphibious transport dock. He went aboard the Arizona, a battleship, on Oct. 11, 1940.
He was honored at a memorial service at the United Presbyterian Church in Whitinsville. Though his body was never recovered from the Arizona, his name is carved into the family headstone at Pine Grove Cemetery in Northbridge.
---
Sources: Special thanks to Raymond Rondeau. Other sources include: the Uxbridge (Massachusetts) Times; the Blackstone Valley Tribune; Northbridge Historical Society; Pine Grove Cemetery; Census; Navy muster roll; Northbridge Service Men's Album; Purple Heart documentation. This profile was researched and written on behalf of the U.S.S. Arizona Mall Memorial at the University of Arizona.
NOTE: If you are a family member related to this crew member of the U.S.S. Arizona, or have additional information, pictures or documents to share about his life or service to our county please contact us through our 
FAMILY MEMBER SUBMISSION FORM.