S1c Steve A. Ziembicki
Home /
S1c Steve A. Ziembicki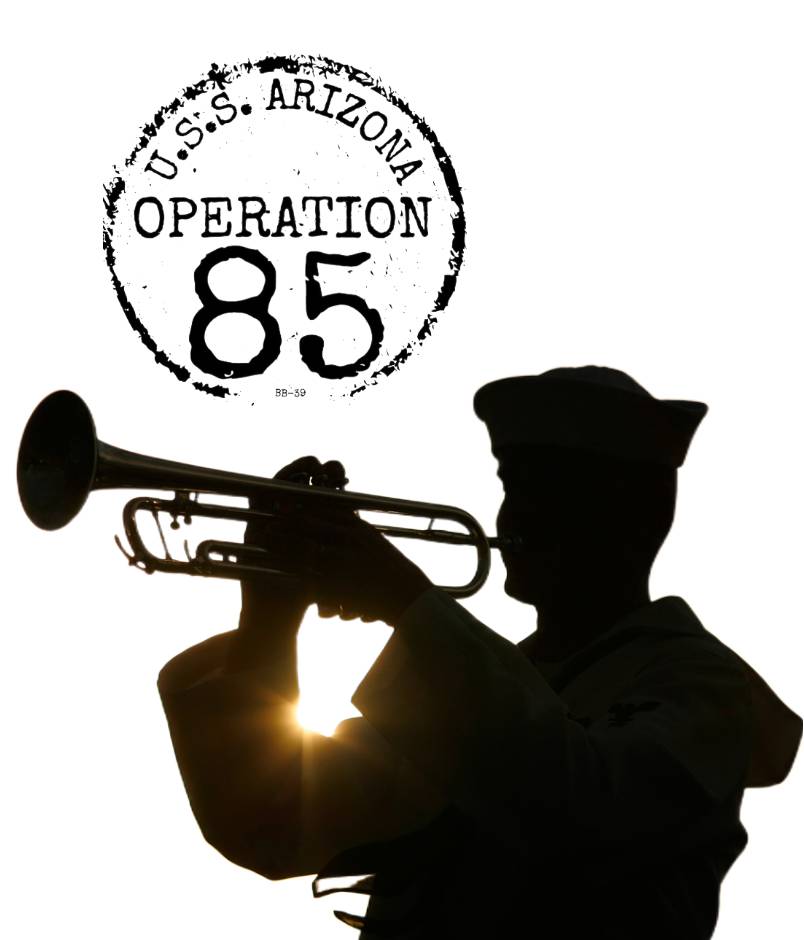 Rank:

Branch:

Home Town:

Date Of Birth:

Disposition:

Family DNA on File:
Steve Anthony Ziembicki was born Dec. 29, 1921 in New York City. His mother, Mary Juszovyska Ziembicki, was a homemaker and his father, Stanislaus Ziembicki, a truck driver, general laborer, and by 1940 a packer in a meat house. The parents were Polish immigrants.
The son enlisted in the Navy on Jan. 2, 1940, though he is named on the April 1940 Census as still living with his parents and two brothers in the Greenpoint district in Brooklyn. It said he had completed 8th grade and worked at a warehouse in 1939, earning $900 for 52 weeks of work – about $17,400 in 2022 dollars..
Mr. Ziembicki was a seaman first class on the U.S.S. Arizona when he was killed in the Japanese attack on Pearl Harbor on Dec. 7, 1941.
At least one of his two brothers, Walter, also served in World War II. He was in the Army from January 1941 through December 1943.
---
Sources: Census; Navy muster rolls; U.S. Department of Veterans Affairs death files; Social Security Administration. This profile was researched and written on behalf of the U.S.S. Arizona Mall Memorial at the University of Arizona.
NOTE: If you are a family member related to this crew member of the U.S.S. Arizona, or have additional information, pictures or documents to share about his life or service to our county please contact us through our 
FAMILY MEMBER SUBMISSION FORM.