COX Steve Matt Marinich
Home /
COX Steve Matt Marinich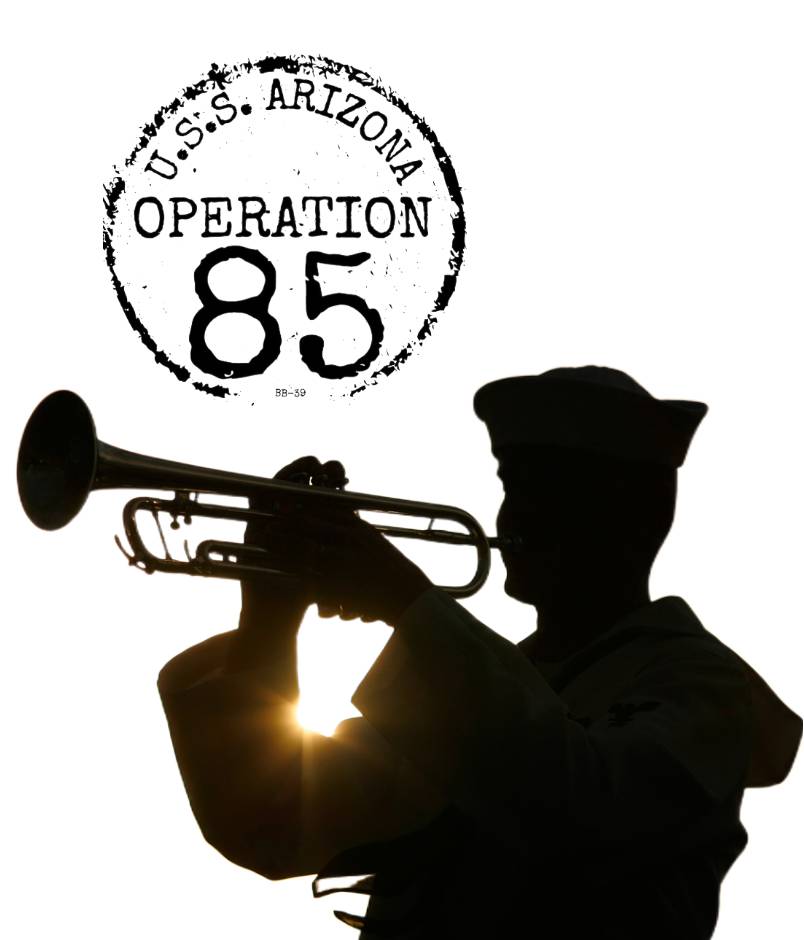 Rank:

Branch:

Home Town:

Date Of Birth:

Disposition:

Family DNA on File:
Steve Matt Marinich was born in Yugoslavia on Aug. 6, 1920 and came to the United States on March 6, 1935.
He was a tackle on the high school football team at Park City, Utah in 1939. He finished two years and then enlisted in the Navy on May 31, 1940.
Mr. Marinich was a coxswain and petty officer third class on the U.S.S. Arizona when he was killed in the Japanese attack on Pearl Harbor, Dec. 7, 1941.
Soon after his death, the Salt Lake Tribune reported that his father, Vincent, a skip tender for the Park Utah Consolidated Mines Company, had become the first resident of Summit County to register to perform home defense work. The paper praised Vincent, whose broken arm was in a sling from an on-the-job accident, as demonstrating "to Americans how best to be an American."
The father was born in Leka, Yugoslavia in 1898. A manifest for the ship Berengaria listed a Vicko Marinich arriving in New York in 1924. Vicko Marinich was listed as a boarder at a home in Park City in 1930. It showed him as a widower.
Steve Matt Marinich's obituary said he arrived in the United States with his parents, but it appears that his mother had died before then. The Berengaria's manifest for March 6, 1935  included a Stipan Marinic, age 14. His contact was identified as "V. Marinich."
Vincent Marinich, who remarried in 1938, lived to 90. His obituary said he was "a kind friend who was always willing to help the sick and afflicted and those less fortunate than he."
---
Sources: The Park Record of Park City, Utah; the Salt Lake Tribune; Navy muster rolls; Berengaria manifests; Census records, The Desert News of Salt Lake City; Defense Department. This profile was researched and written on behalf of the U.S.S. Arizona Mall Memorial at the University of Arizona.
NOTE: If you are a family member related to this crew member of the U.S.S. Arizona, or have additional information, pictures or documents to share about his life or service to our county please contact us through our 
FAMILY MEMBER SUBMISSION FORM.