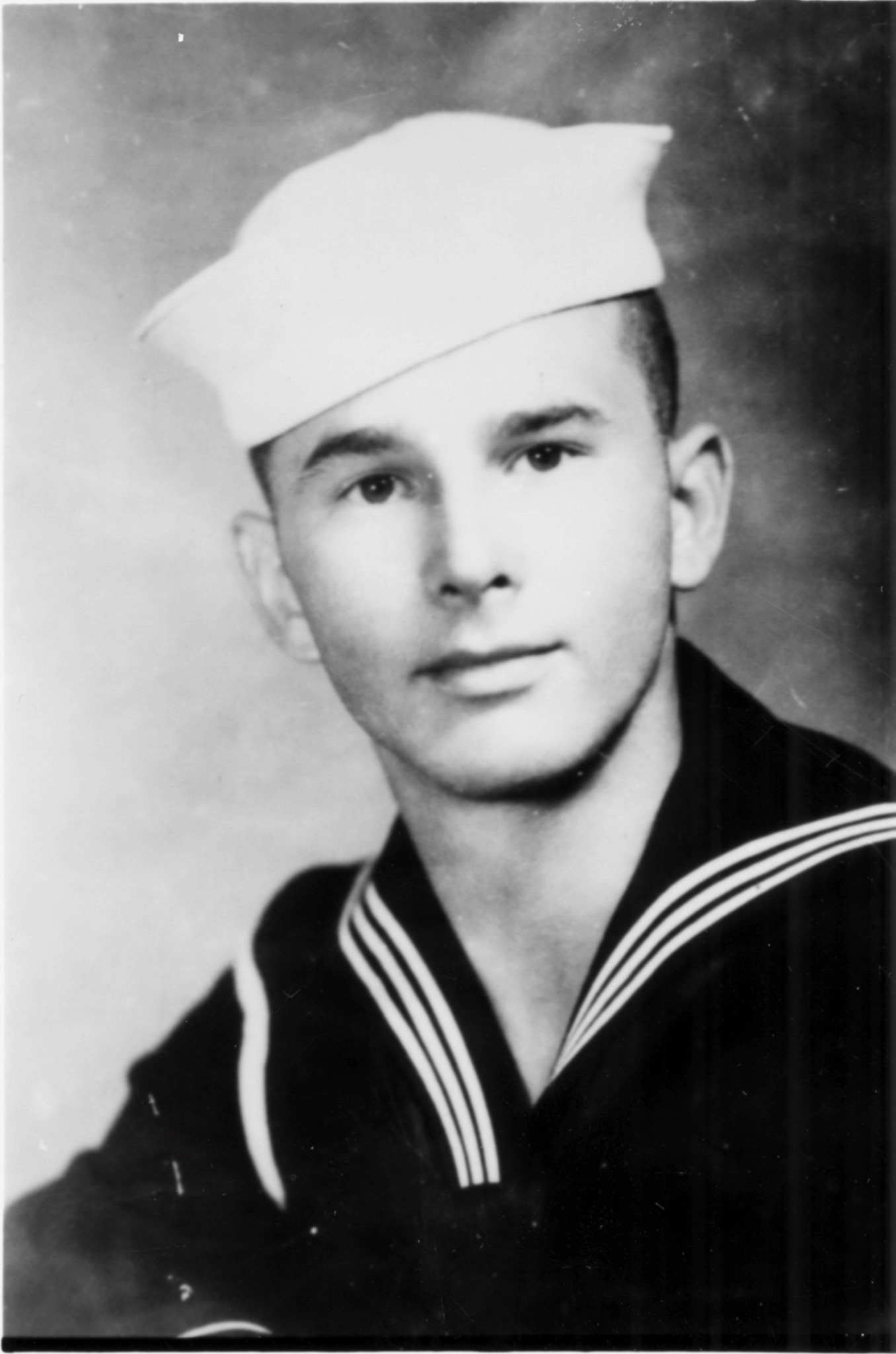 Contact Info
S1c Tom Dick Neal
November 27, 1919 - December 7, 1941
Tom Dick Neal studied commercial art at Crozier Technical High School in Dallas and then worked briefly on his own before enlisting in the Navy in July 1940.
He kept drawing, though, and at least two of his cartoons were published in "Our Navy," a widely distributed magazine.
Mr. Neal was a seaman first class on the U.S.S. Arizona when he was killed in the Japanese attack on Pearl Harbor, Dec. 7, 1941.
He was born Nov. 27, 1919, to James W. Neal, a watchmaker, and Loubell Bruton Neal, a homemaker. He attended John H. Reagan Elementary school and was a member of the Church of Christ. Mr. Neal's name also appeared on a roster of Adamson High students who died in WWII. Perhaps he attended Adamson before transferring to Crozier. His father died of a heart attack less than a month after Tom enlisted.
After his death, Mr. Neal's older brother, James, left a job with the postal service to serve in the Army Air Corps during WWII and the Korean War. Years later, James' daughter Tamara Neal Miller kept her uncle Tom's Purple Heart on a wall in the home where her sons Bruce, David and Benjamin grew up. All three went on to serve in the Navy.
Sources: Special thanks to Tamara Neal Miller for the photograph of her uncle and for sharing family history. Thanks also to the U.S. Naval Institute archive for finding Mr. Neal's cartoons in "Our Navy" magazine. Other sources were: U.S. Census; Texas death certificate; Adamson High yearbook; VA Death File; Dallasnews.com. This profile was researched and written by Bobbi Jo Buel on behalf of the U.S.S. Arizona Mall Memorial at the University of Arizona.