ENS Ulmont Irving Jr. Whitehead
Home /
ENS Ulmont Irving Jr. Whitehead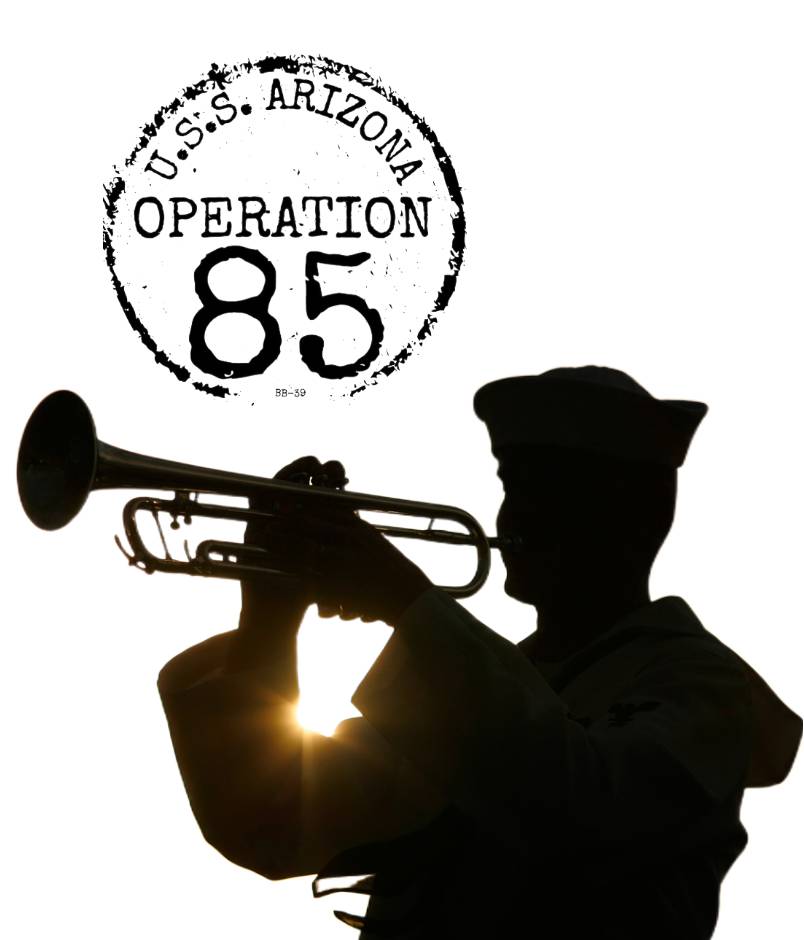 Rank:

Branch:

Home Town:

Date Of Birth:

Disposition:

Family DNA on File:
ENS Ulmont Irving Jr. Whitehead
Ulmont Irving "Monty" Whitehead Jr. graduated from Bulkeley High School in Hartford, Connecticut in 1933 and joined the Navy. He served as an enlisted man until he was appointed to the Naval Academy at Annapolis in July 1935. He graduated in 1940 and was commissioned as an ensign.
He competed on Navy's football team as both a halfback and a kicker.
The 1940 academy yearbook, The Lucky Bag, said this about Mr. Whitehead: "Years of exacting labor have failed to submerge Whitey into the drudgery of tedious detail. He dreams of the day to be when he will be able to carry out his ideas — ideas that will prove exceedingly beneficial to all those to whom they may be applied. He meets every situation with a determination and whole-heartedness that sees it successfully through to the end, realizing that to completely enjoy one's life, one must live it. Meeting each reverse with more than enough energy to turn it to victory, Whitey will soon be pushing himself to his rightful position of prominence at the top of the heap."
Mr. Whitehead was born April 13, 1915. His father operated a garage in Hartford. His mother, Helen, was employed in 1920 but the Census entry that names her job is illegible.
The Whitehead Highway in Hartford is named in the ensign's memory.
---
Sources; Clark Whelton, the Hartford Courant; Navy Military Register; the Lucky Bag yearbook, US Census. This profile was researched and written on behalf of the U.S.S. Arizona Mall Memorial at the University of Arizona.
NOTE: If you are a family member related to this crew member of the U.S.S. Arizona, or have additional information, pictures or documents to share about his life or service to our county please contact us through our 
FAMILY MEMBER SUBMISSION FORM.