MATT2c Vicente Gogue Meno
Home /
MATT2c Vicente Gogue Meno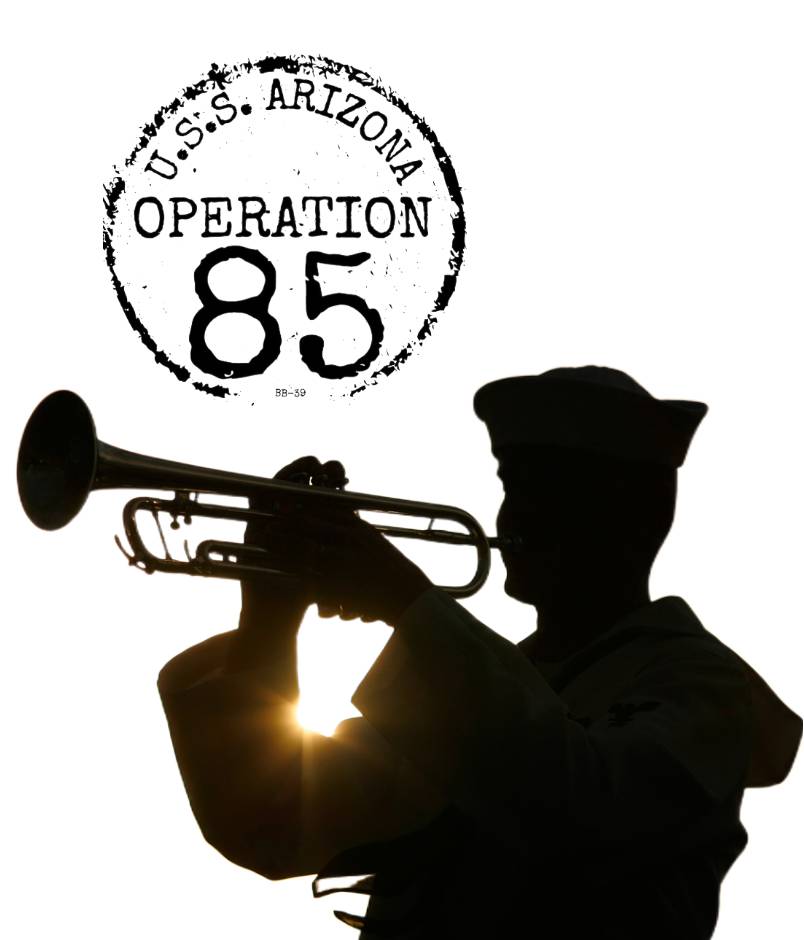 Rank:

Branch:

Home Town:

Date Of Birth:

Disposition:

Family DNA on File:
MATT2c Vicente Gogue Meno
Vicente Gogue Meno was born April 27, 1921 in Guam. His mother was Maria Gogue Meno and his father Quintin Delgado Meno.
The 1920 Census says the father was a seaman for the U.S. Navy at Guam. After Spain's defeat in 1898 in the Spanish-American War, Guam was put under Navy control and many local men went to work for the Navy. It isn't clear when Quintin Delgado Meno first enlisted, but the fact that he was a seaman in 1920 offers a hint.
The Navy was still partially integrated during World War I, though great inequality remained. Chamorro natives of Guam, African-Americans, and other minorities mostly served in support roles. That changed after the war when President Woodrow Wilson imposed strict segregation and a near-ban on minority enlistment in the military. Those such as Mr. Delgado Meno were permitted to continue to serve.
When the Navy again opened enlistments in the early 1930s, African-American, Chammoro,  and Filipino sailors were accepted only into the messman branch. They cooked, cleaned and performed other service jobs, and could advance only up to petty officer first class as cooks or stewards for officers – that was the limit. In contrast, entry-level white sailors were mostly firemen or seamen — the job Mr. Delgado Meno already held. The 1930 Census said he was a seaman first class — the top level for that job — and still based at Guam. The same Census showed Mrs. Gogue Meno living in Guam with her son Vicente, two other children, her mother, and a servant.
Vicente followed his father into service, enlisting on Oct. 2, 1939. But at that point, of course, he had to be a messman.
On Dec. 7, 1941, Vicente was aboard the U.S.S. Arizona at Pearl Harbor. His father was aboard the U.S.S. Gold Star at the second largest Philippine island, Mindanao.
The Gold Star's job since 1921 had been to supply Guam with everything from fuel to clothing. It finished loading coal that Sunday morning and was ready to head home when it received a confidential message: "Despite fact Gold Star ready to sail because of general situation inadvisable to start now." 
That "general situation" was Japan's attack on Pearl Harbor. Vicente Gogue Meno, a mess attendant second class, was killed when the Arizona was bombed and sank. His body was never recovered.
The Gold Star, meanwhile, carried cargo throughout the war to Australia, New Guinea, and the Admiralty Islands. The ship was back in the Philippines when Japan officially surrendered in September 1945.
Japan invaded Guam on Dec. 10, 1941 and imposed brutal control over the island that lasted until June 1944. Thousands died in concentration camps and in forced labor. 
At least one other Meno son continued the family's tradition of military service. Tomas Gogue Meno served in the Army in Korea and Vietnam. Both he and his father are buried at the Guam Veterans Cemetery in Piti. The father lived to age 82, Tomas to age 88.
---
Sources: the Pacific Daily News of Guam; Navalhistory.org; Census; Navy muster rolls; Army service record. All of the information about the Gold Star is from an excellent piece written in 1973 by J.U. Lademan Jr. and published by  the United State Naval Institute. Capt. Lademan was commanding officer of the Gold Star starting in July 1941. This profile was researched and written on behalf of the U.S.S. Arizona Mall Memorial at the University of Arizona.
NOTE: If you are a family member related to this crew member of the U.S.S. Arizona, or have additional information, pictures or documents to share about his life or service to our county please contact us through our 
FAMILY MEMBER SUBMISSION FORM.