S2c Victor Willard Ogle
Home /
S2c Victor Willard Ogle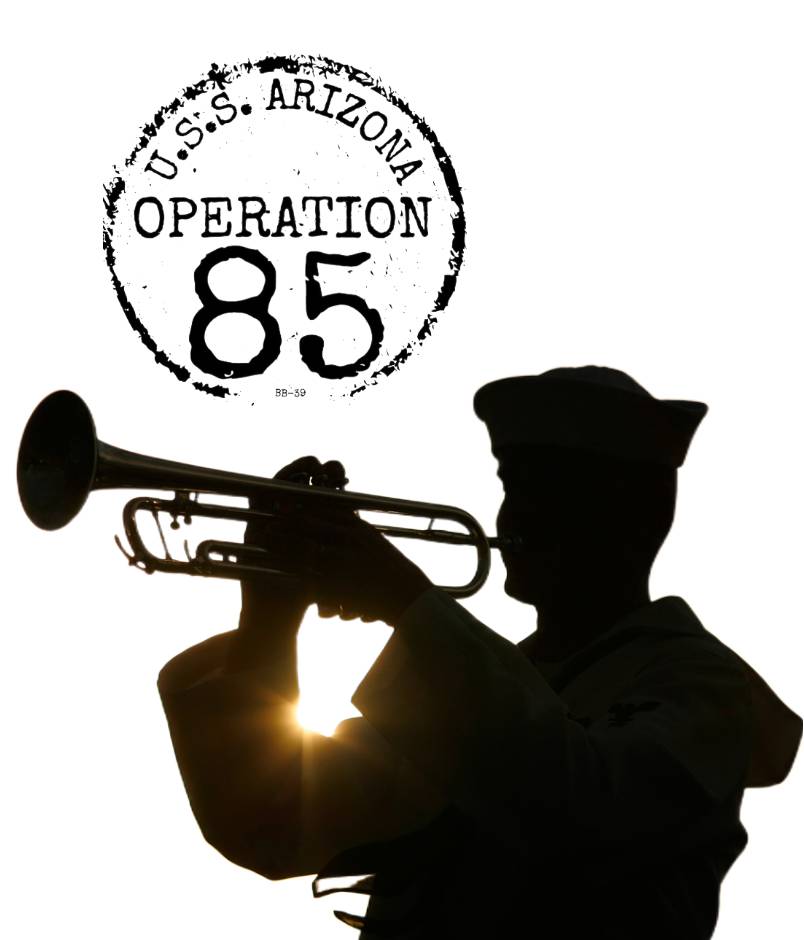 Rank:

Branch:

Home Town:

Date Of Birth:

Disposition:

Family DNA on File:
Victor Willard Ogle was born Aug 15, 1917 in Cordell, Oklahoma about 95 miles west of Oklahoma City. His father, George B. Ogle, was a farmer and his mother, India Campbell Ogle, a homemaker. They eventually had nine or 10 children.
By September 1919 the family had left Cordell with its 1,800 residents and moved to Los Angeles, population 570,000. In January 1920 the family was on a farm circa 30 miles east in Chino Township in San Bernardino County. 
By April 1926 the family had returned to Oklahoma, and in April 1930 was 15 miles north of Cordell near Clinton, population 7,512, as the father continued to farm.
Victor graduated in 1935 from Clinton High School, where he was a member of the Future Farmers of America. A news article that fall said he worked in the produce department at Perry's United Food Store.
His father died in early April 1940 and the Census conducted a few days later said Victor, five siblings, and their mother lived in a farm household headed by the family's eldest son at a town about 15 miles south of Clinton.
Victor Ogle enlisted in the Navy in October 1940. He was a seaman second class on the U.S.S. Arizona when he was killed in the Japanese attack on Pearl Harbor, Dec. 7, 1941.
At least three of his brothers also served in World War II — Raymond in the Army Air Corps and Wesley and George in the Navy.
Another local man, Abner Franklin Power Jr., a Marine, also died on the Arizona. He was five years younger than Ogle and graduated from Clinton High in 1940. Even so, the two may have known of each other before they ended up on the battleship. Clinton's population had dropped 10 percent since 1930 to just 6,700 in 1940.
Both men were honored at the high school at a joint memorial service in February 1942. The local American Legion post, Number 41, was renamed in 1946 to include their names alongside that of Luther Hobbs, a Clinton man killed in France in World War I.
---
Sources: The Clinton (Oklahoma) Daily News; Census; Marine muster rolls; grave markers; U.S. Department of Veterans Affairs. This profile was researched and written on behalf of the U.S.S. Arizona Mall Memorial at the University of Arizona.
NOTE: If you are a family member related to this crew member of the U.S.S. Arizona, or have additional information, pictures or documents to share about his life or service to our county please contact us through our 
FAMILY MEMBER SUBMISSION FORM.