S1c Walter Ernest Koch
Home /
S1c Walter Ernest Koch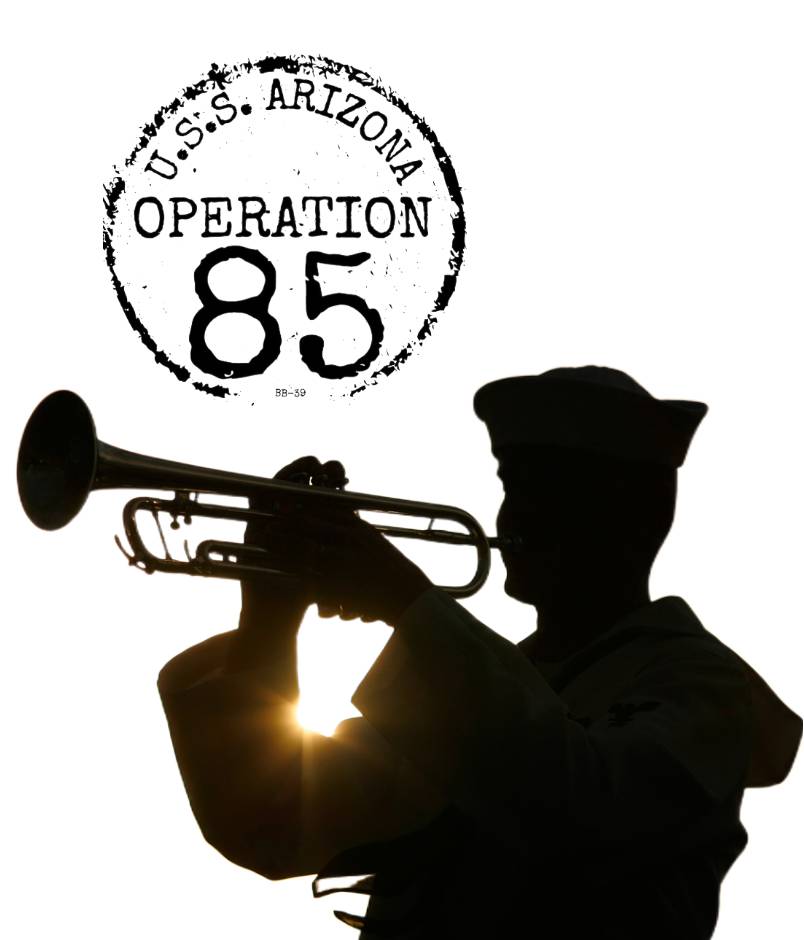 Rank:

Branch:

Home Town:

Date Of Birth:

Disposition:

Family DNA on File:
In the confusion after the Japanese attack on Pearl Harbor the families of dozens, if not hundreds, of men were initially given incorrect information about their fate.
Walter Ernest Koch, a seaman first class on the U.S.S. Arizona, survived the attack on Dec. 7, 1941. But he was badly wounded and died on Dec. 10.
The first message to his brother Adam, on Dec. 20, said Mr. Koch was missing in action. On the 23rd, a second message confirmed his death.
But then, on Dec. 25, a third telegram said he was alive. ""A. W. Koch experienced all the emotions the Navy department's casualty announcements could create, but joy triumphed Christmas day," The Bismarck (North Dakota) Tribune reported. It isn't clear when relatives learned the awful truth. 
Mr. Koch was born Feb. 3, 1919 in Iowa to Louis Koch, a farmer, and Anna Beck Koch, a homemaker. They bought a farm seven miles northwest of Devils Lake in northeast North Dakota in July 1919 but were still living in or near Adams in west-central Iowa when the Census was conducted in January 1920. The father died weeks later, leaving the mother with nine children in the household between the ages of Walter at 11 months and 14. The family did move to North Dakota, where another son was born four months after his father's death.
By 1930 the family was 30 miles north in Klingstrup, North Dakota – the mother, the oldest son Louis G. (then 24), the two youngest daughters, and the three youngest sons. Walter attended school at nearby Starkweather. At some point he moved 150 miles southeast to Moorhead, Minnesota across from Fargo to live with the family of his brother Adam, who was about 12 years older. Walter enlisted in the Navy on Dec. 12, 1939.
Two news stories said both of Mr. Koch's parents preceded him in death, but his mother's grave says she died in 1946. The 1940 Census listed her as a resident of the "State Hospital for Insane" since April 1, 1935. 
Mr. Koch was buried after the war at the Grand Army of the Republic Cemetery in Devils Lake.
---
Sources: The Bismarck Tribune; The Fargo (North Dakota) Forum; Census; markers at the Grand Army of the Republic Cemetery in Devils Lake, North Dakota; Navy muster roll; history of Towner County, North Dakota, families; application for military headstone. This profile was researched and written on behalf of the U.S.S. Arizona Mall Memorial at the University of Arizona.
NOTE: If you are a family member related to this crew member of the U.S.S. Arizona, or have additional information, pictures or documents to share about his life or service to our county please contact us through our 
FAMILY MEMBER SUBMISSION FORM.