F1c Wayne Nicholas Livers
Home /
F1c Wayne Nicholas Livers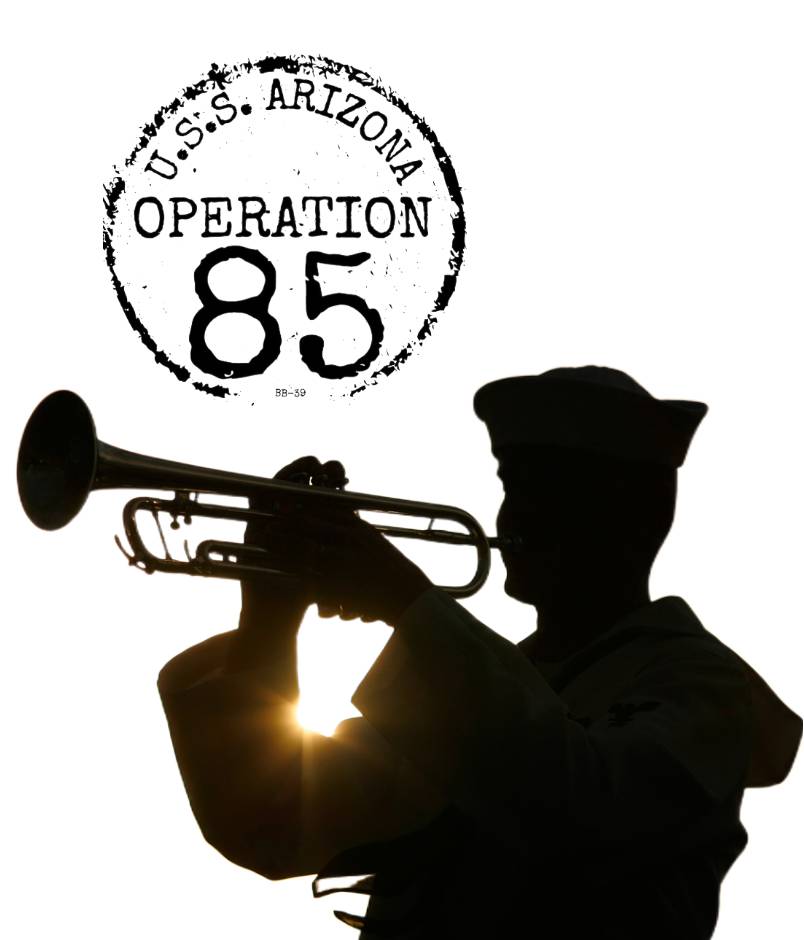 Rank:

Branch:

Home Town:

Date Of Birth:

Disposition:

Family DNA on File:
F1c Wayne Nicholas Livers
Wayne Nicholas Livers enlisted in the Navy in June 1940, and his older brother, Raymond Edward Livers, followed him into service in October.
Raymond was aboard the U.S.S. Arizona by December. Wayne went for specialized training at Norfolk, Virginia, then joined his brother aboard the battleship in March 1941.
Both died on Dec. 7, 1941 in the Japanese attack on Pearl Harbor. Wayne was a fireman first class, while Raymond was a seaman first class.
They were the sons of Ira Livers, a construction supervisor and later a building inspector, and Effie Irby Livers, a homemaker. Raymond was born in Colorado on May 17, 1920 and Wayne in New Mexico on May 26, 1922. Department of Defense and Veterans Affairs Administration records say both were born on May 26, 1922, but that appears to be incorrect. Census records from 1930 and 1940 show that Raymond was about two years older. The family included six children.
Raymond graduated from Belen (New Mexico) High School in 1940. Shortly before he enlisted he won two prizes at the state fair for showing pigs. Wayne also attended Belen High, where he played basketball and football.
---
Sources: The Albuquerque (New Mexico) Journal; The Santa Fe New Mexican; Census; Navy muster rolls; Veterans Administration; Department of Defense. This profile was researched and written on behalf of the U.S.S. Arizona Mall Memorial at the University of Arizona.
NOTE: If you are a family member related to this crew member of the U.S.S. Arizona, or have additional information, pictures or documents to share about his life or service to our county please contact us through our 
FAMILY MEMBER SUBMISSION FORM.