S1c William Alfred Suggs
Home /
S1c William Alfred Suggs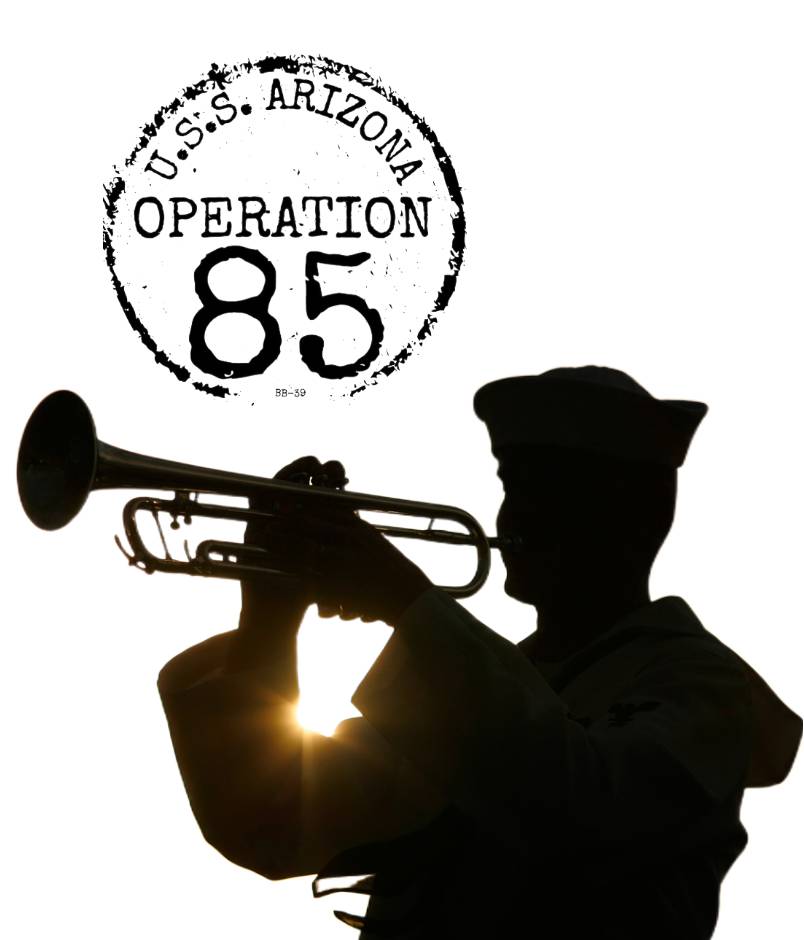 Rank:

Branch:

Home Town:

Date Of Birth:

Disposition:

Family DNA on File:
William Alfred Suggs had chickenpox and was in sickbay on the U.S.S. Arizona when he was killed in the Japanese attack on Pearl Harbor, Dec. 7, 1941. He was a seaman first class.
Mr. Suggs was born Jan. 1, 1919 in Ebro, Florida 80 miles east of Pensacola to General Lafayette Suggs, a laborer at a logging camp and later a farmer, and Annie Rebecca Anderson Suggs, a homemaker.
By 1935 the family had moved to rental lodgings in Clermont 25 miles west of Orlando. The father became an iron worker. The town had a population of 1,036 in 1930 but 10 years later had grown to 1,631 residents.
Alfred, as he was known, graduated in 1938 from Clermont Minneola High School, where he was an athlete and served as junior class president.
The next year his father worked 39 weeks as a laborer at a citrus grove and earned $320 – the equivalent of about $6,200 in 2022 dollars. His mother, a laundress, worked all 52 weeks in 1939 but listed no income.
The son sought greater opportunity by joining the Navy on Nov. 28, 1939.
On the first anniversary of his death his high school declared "Alfred Suggs Memorial Day" with the goal of having every teacher and student buy a defense stamp or bond. VFW Post 5277 in Clermont was named in his honor.
---
Sources: South Lake Press; the Orlando Sentinel; Census; VFW Post 5277; Navy muster roll. This profile was researched and written on behalf of the U.S.S. Arizona Mall Memorial at the University of Arizona.
NOTE: If you are a family member related to this crew member of the U.S.S. Arizona, or have additional information, pictures or documents to share about his life or service to our county please contact us through our 
FAMILY MEMBER SUBMISSION FORM.