S1c William Arthur Marsh
Home /
S1c William Arthur Marsh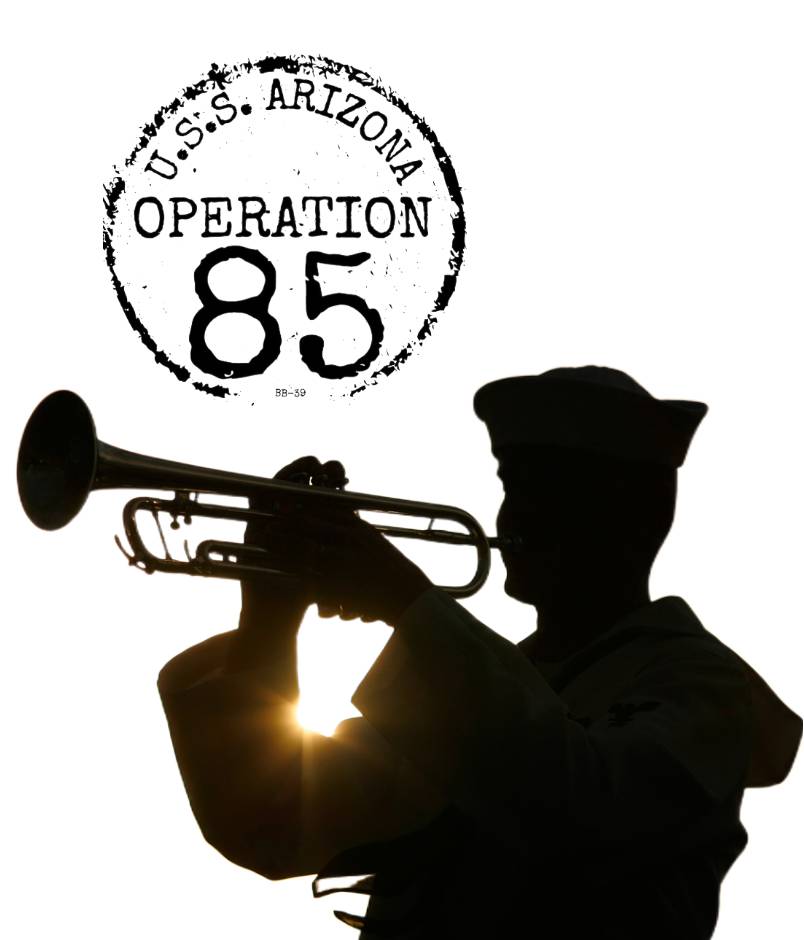 Rank:

Branch:

Home Town:

Date Of Birth:

Disposition:

Family DNA on File:
Henry Issac and Pearl Morgan Marsh brought their large family to Idaho by 1939 and settled on a farm near Twin Falls.
It was still the Great Depression and Henry and his three oldest sons struggled to support their household of eleven. Henry and two sons were farm laborers, while the third graded potatoes. The father worked 30 weeks in 1939 and the sons 12 or 13 weeks each. They earned $838 total.
The oldest son, William Arthur Marsh, born May 20, 1918 in Phelps County, Missouri about 60 miles south-southeast of Jefferson City, left Idaho in October 1940 to enlist in the Navy.
He was a seaman first class on the U.S.S. Arizona when the Japanese attacked Pearl Harbor on Dec. 7, 1941. He died about three days later at the U.S. Naval Hospital and is buried at the National Memorial Cemetery of the Pacific at the Punchbowl in Honolulu.
Citizens organized a memorial service in early January in a Twin Falls courtroom. Two World War I veterans, a military recruiter, and a Christian minister spoke. The high school band performed and the program closed with the audience singing "America."
The Marsh family's heartache deepened in 1944 when the second eldest son, Hubert, an infantry private, was killed in France.
A third brother, Wilbert, tried to enlist in the Navy after William was killed, but was rejected because of a physical problem. He successfully appealed and served throughout the war.
A fourth brother, Milford, also served in the Navy, assembling and repairing planes. He, too, survived the war.
In 1930 the family lived in Oklahoma near the start of its panhandle, northeast of Tulsa by April 1, 1935, and perhaps later in Colorado before moving to Idaho in 1937 to 1939.
---
Sources: the Idaho Evening Times of Twin Falls; the Times-News of Twin Falls; U.S. Department of Veterans Affairs; Navy muster roll; Census; grave markers. This profile was researched and written on behalf of the U.S.S. Arizona Mall Memorial at the University of Arizona.
NOTE: If you are a family member related to this crew member of the U.S.S. Arizona, or have additional information, pictures or documents to share about his life or service to our county please contact us through our 
FAMILY MEMBER SUBMISSION FORM.