CWTP William Esley Tisdale
Home /
CWTP William Esley Tisdale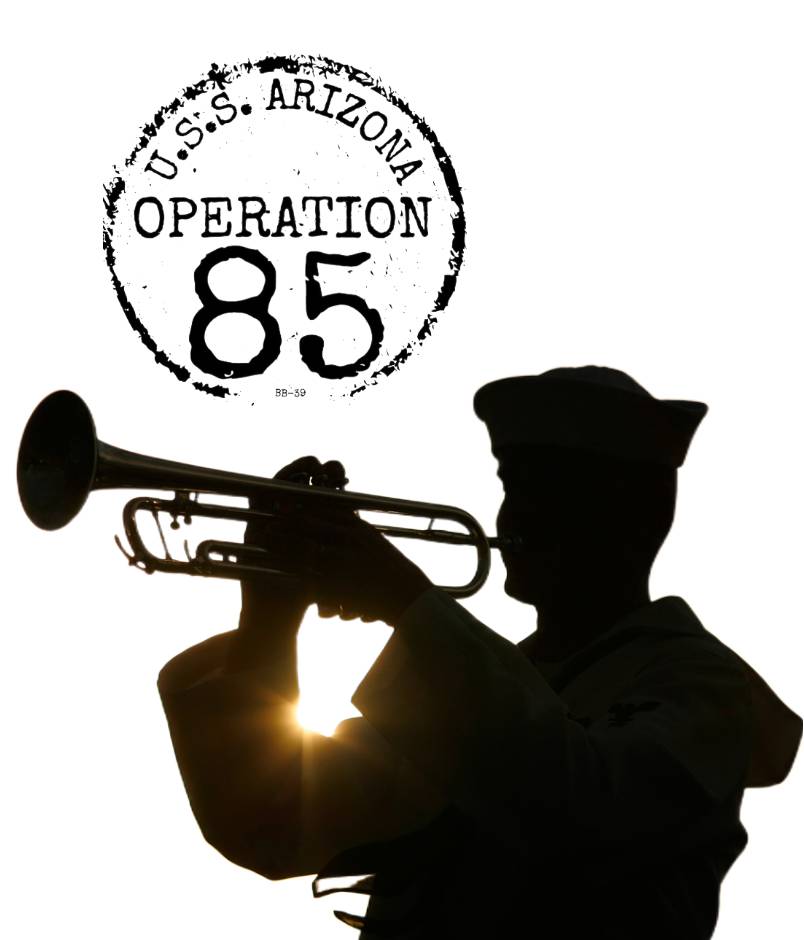 Rank:

Branch:

Home Town:

Date Of Birth:

Disposition:

Family DNA on File:
CWTP William Esley Tisdale
Barbara Tisdale was eating a piece of turkey when she heard about the Dec. 7, 1941 Japanese attack on Pearl Harbor, where her husband, William Esley Tisdale Jr., was serving in the Navy.
"I choked on it," she said years later. "Mother put her finger in my throat to remove it."
Mr. Tisdale, a watertender and chief petty officer on the U.S.S. Arizona, was killed along with 1,176 shipmates.
He was born Sept. 3, 1905 in Shelby, North Carolina to William Esley Tisdale Sr., a manager in the textile industry, and Hattie L. Smith Esley, a homemaker.
He joined the Navy in 1920. In September 1938 he married Barbara Naydene Watts. The 1940 Census showed his permanent residence in Long Beach, California, where his wife and daughter, Beryle, lived. In 1939 over 52 weeks he earned $1,430 – the equivalent of about $27,600 in 2022 dollars.
In May 1941 Mr. Tisdale re-enlisted. Bit three months before he was killed, he applied for a transfer to the Fleet Reserve, which means he would have been retired but available for recall in the case of an emergency or war. It isn't clear why he wasn't in the Reserve by the time of the attack. Perhaps, with the threat of war looming, the Navy decided that it couldn't let him retire. Or possibly he was being kept on the Arizona until it returned to her home port at San Pedro, California.
After her husband's death, Mrs. Tisdale said she once picked up two hitchhikers – a sailor and a soldier. The sailor stared at her and then called her by a name only her husband used. "I've seen your picture too many times on his locker not to recognize you," he explained.
Mr. Tisdale's name is engraved on the tombstone of his parents at Sharon United Methodist Church Cemetery in Sharon, N.C.
---
Sources: the Independent Press-Telegram of Long Beach, California; the Montgomery (Alabama) Advertiser; Census; Navy Continuous Service Certificate. This profile was researched and written on behalf of the U.S.S. Arizona Mall Memorial at the University of Arizona.
NOTE: If you are a family member related to this crew member of the U.S.S. Arizona, or have additional information, pictures or documents to share about his life or service to our county please contact us through our 
FAMILY MEMBER SUBMISSION FORM.