PMKR1c William Ford Sather
Home /
PMKR1c William Ford Sather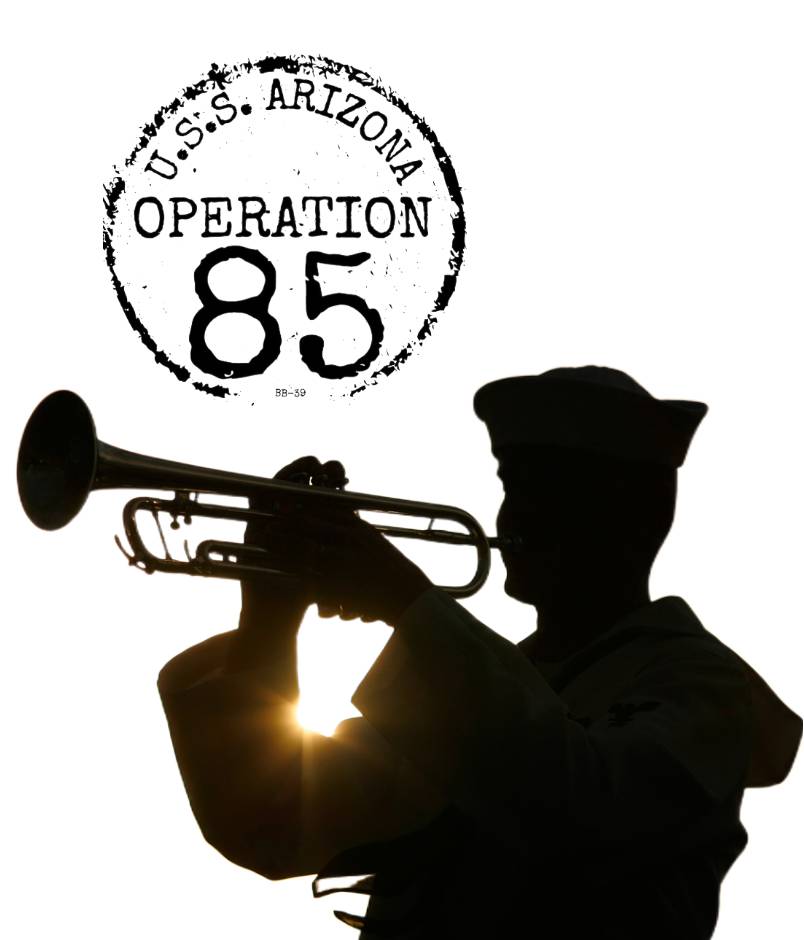 Rank:

Branch:

Home Town:

Date Of Birth:

Disposition:

Family DNA on File:
PMKR1c William Ford Sather
William "Bill" Ford Sather was a true craftsman.
He was a patternmaker and petty officer first class on the U.S.S. Arizona — a job that required him to design and create repair parts for the ship. Proof of his skill is a highly detailed and accurate three-foot model of the Arizona he made and shipped home for his baby, Larry.
Mr. Sather made a second model for the ship's captain, Franklin Van Valkenburgh. Both men and the model went down with the Arizona when it was bombed and sunk in the Japanese attack on Pearl Harbor, Dec. 7, 1941.
Larry did not know about the model until the 1970s when his maternal grandmother remembered it. She and her husband raised Larry.
Bill Sather was born March 30, 1915 in Humboldt, Iowa about 85 miles north of Des Moines. His father, Thomas Sather, was a carpenter and general contractor who immigrated from Norway in 1913. His mother, Amelia Volberding Sather, was a homemaker.
The son attended Humboldt High School and played football his freshman and senior years. He joined the Navy in 1936.
Mr. Sather met his wife, Zela, at a skating rink in Long Beach, California. Their son was born Sept. 5, 1940.
The summer after his death, Mr. Sather and four other local men killed in the war were honored at a service in Humboldt. The local newspaper said the crowd numbered 2,500, just shy of the total population of the town. A military police battalion performed drills, the high school band played and marched, and four military airplanes dropped coupons for war bonds and stamps. Prayers were said and local dignitaries spoke.
The Humboldt-Dakota City Veterans of Foreign Wars post was named for Mr. Sather and another local man killed in WWII.
---
Sources: Many thanks to Mr. Sather's son, Larry, and to Larry's wife, Lola, for much of this information and the photographs of Bill Sather and of his model ship. Other sources include The Humboldt Independent, the Des Moines Register and the Estherville Daily News of Estherville, Iowa. This profile was researched and written on behalf of the U.S.S. Arizona Mall Memorial at the University of Arizona.
NOTE: If you are a family member related to this crew member of the U.S.S. Arizona, or have additional information, pictures or documents to share about his life or service to our county please contact us through our
FAMILY MEMBER SUBMISSION FORM.