S1c William Percy Jr. Westcott
Home /
S1c William Percy Jr. Westcott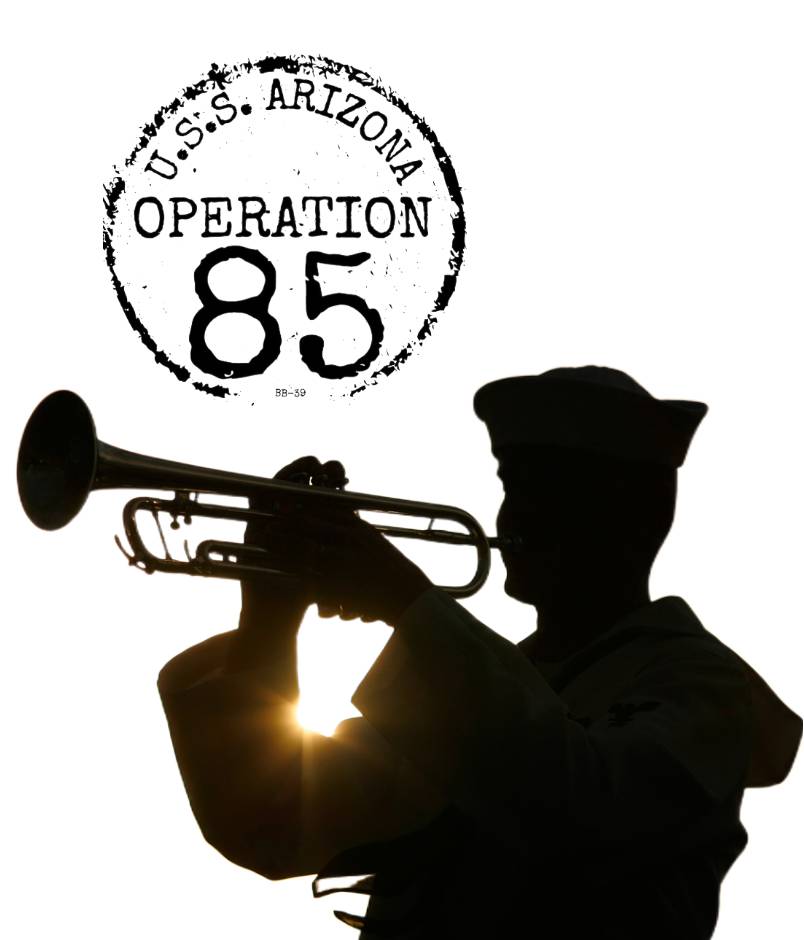 Rank:

Branch:

Home Town:

Date Of Birth:

Disposition:

Family DNA on File:
S1c William Percy Jr. Westcott
William Percy Westcott Jr. was born on Oct. 5, 1922 in Texas. His father was a foreman for a work train and, by 1940, a crane operator for the Chesapeake & Ohio Railway. His mother, Eleanore Josephine Bagnetto Westcott, was a homemaker born and raised in New Orleans.
By December 1925 the family lived in Peru, Indiana population about 12,500 and circa 70 miles north of Indianapolis. A second son was born in Peru but an earlier child had died. William was 11 when his mother died of pulmonary edema in November 1933.
The spring 1940 Census said William had completed three years of high school but was no longer enrolled. He was a laborer, but that must have been a new job because he reported no 1939 income. Mr. Westcott enlisted in the Navy on Oct. 8, 1940.
He was a seaman first class on the U.S.S. Arizona when he was killed in the Japanese attack on Pearl Harbor, Dec. 7, 1941.
His younger brother, Edward, was 17 when he dropped out of high school in 1942 to enlist in the Navy. A gunner's mate and eventually a petty officer first class, he served in the South Pacific for the duration of the war and in China after Japan's surrender. He named his oldest son William.
---
Sources: Census; grave markers; Indiana death certificate; Louisiana marriage record; Navy muster rolls. Special thanks to nephew Bill Westcott for helping with this profile. He is one of the creators of the U.S.S. Arizona Mall Memorial at the University of Arizona.
NOTE: If you are a family member related to this crew member of the U.S.S. Arizona, or have additional information, pictures or documents to share about his life or service to our county please contact us through our 
FAMILY MEMBER SUBMISSION FORM.