FC3c William Spurgeon Jr. Walters
Home /
FC3c William Spurgeon Jr. Walters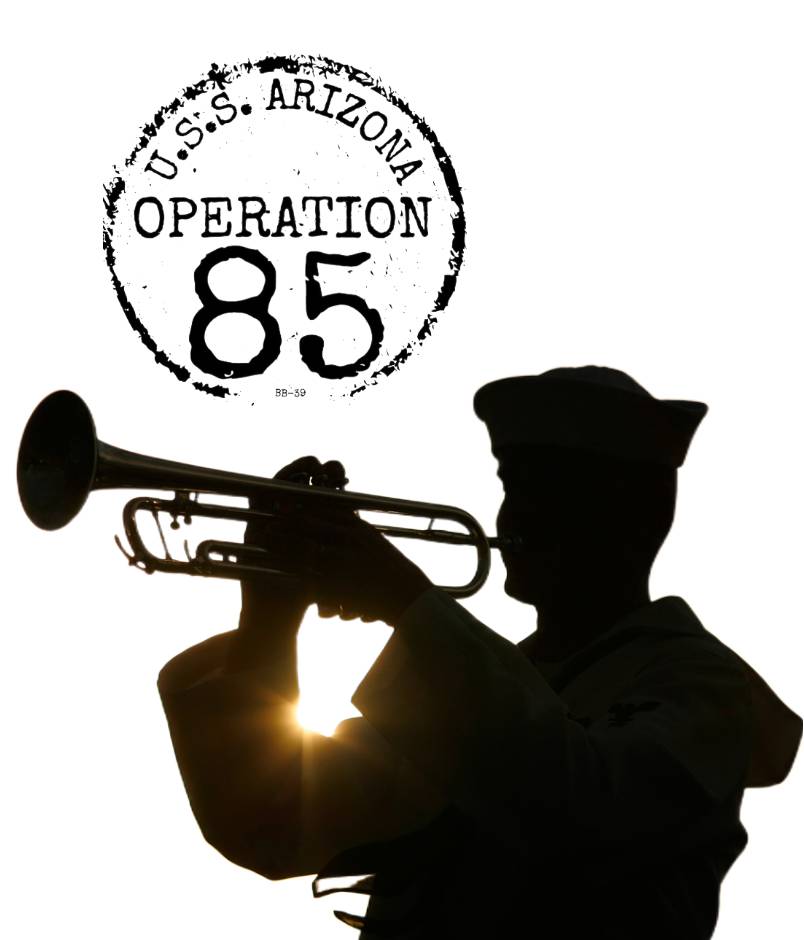 Rank:

Branch:

Home Town:

Date Of Birth:

Disposition:

Family DNA on File:
FC3c William Spurgeon Jr. Walters
William Spurgeon Walters Jr. was born in Louisiana on Dec. 6, 1921. His mother, Nancy Tompkins Walters, was a homemaker and his father was soon to be an electrician.
The birth may have been in West Monroe in northeast Louisiana where in January 1920 the father, still single, worked as a mechanic at a garage.
By December 1923 a second son was born in El Paso, Texas, the mother's hometown. In April 1930 in El Paso the family rented the same residence the mother had lived in and her father owned in 1920.
By April 1935 the family had moved 80 miles north up the Rio Grande to Alamogordo, New Mexico. Whether the father was still in residence is uncertain. Between 1932 and 1939 the parents apparently divorced, and in late 1939 a sixth child and fourth daughter was born, but with a new last name, Wasley.
By April 1940, the mother and all six children lived in Tucumcari in northeastern New Mexico in a household of 11 headed by the maternal grandmother. Billie, as he was known, had completed two years of high school but was no longer enrolled. He worked 30 weeks in 1939 as a service man for neon signs, earning $338 – the equivalent in 2022 of about $6,500.
Mr. Walters enlisted in the Navy in Denver on Aug. 3, 1940. He was a fire controlman and petty officer third class on the U.S.S. Arizona when he was killed in the Japanese attack on Pearl Harbor, Dec. 7, 1941.
The Tucumcari chapter of the Navy Mothers' Club was named in his honor.
His body was identified on Dec. 23 and is buried at the National Memorial Cemetery of the Pacific at the Punchbowl in Honolulu.
At least one sibling, Richard, also served in the military. He was in the Navy from July 1943 through December 1945.
---
Sources: the Tumcumcari (New Mexico) Historical Museum; the Alamogordo (New Mexico) News; the Tucson (Arizona) Daily Citizen; Census; Navy muster roll. Tucumcari museum photograph. This profile was researched and written on behalf of the U.S.S. Arizona Mall Memorial at the University of Arizona.
NOTE: If you are a family member related to this crew member of the U.S.S. Arizona, or have additional information, pictures or documents to share about his life or service to our county please contact us through our 
FAMILY MEMBER SUBMISSION FORM.