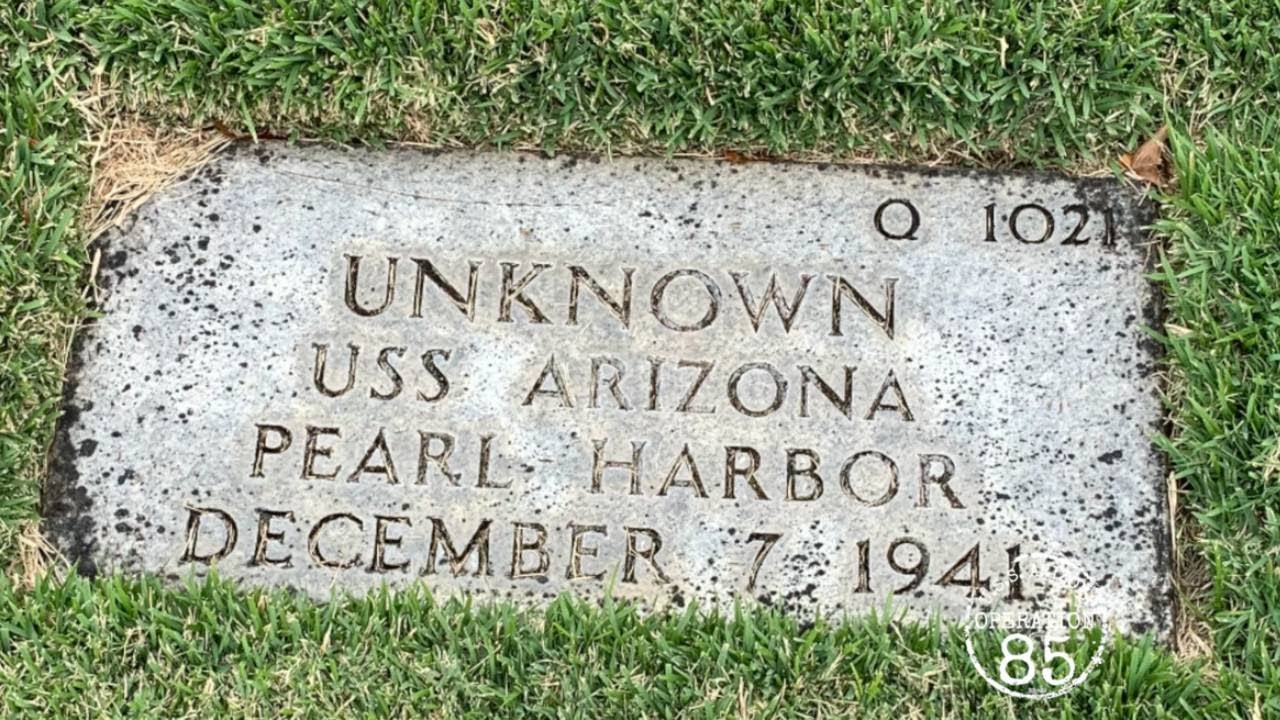 Email by American Legion Finds 2 New Family Members for "Operation 85"
The American Legion, a non-profit organization that serves military veterans and their families, has joined forces with "Operation 85" in their mission to help find and locate family members in an effort to identify the remaining "unknown" U.S.S. Arizona service members killed on December 7, 1941 during the attack on Pearl Harbor, separated from their ship and buried 10 miles away from Pearl Harbor in commingled graves. This effort aims to bring closure to families who have been waiting for decades to find out the fate of their loved ones who died during the attack on Pearl Harbor.  Most families were never made aware of "unknown" graves from the iconic battleship, and therefore most families had considered the U.S.S. Arizona and its Memorial as their family members final resting place.  The recent knowledge of these "unknown" graves, have cast doubt on that final resting place now.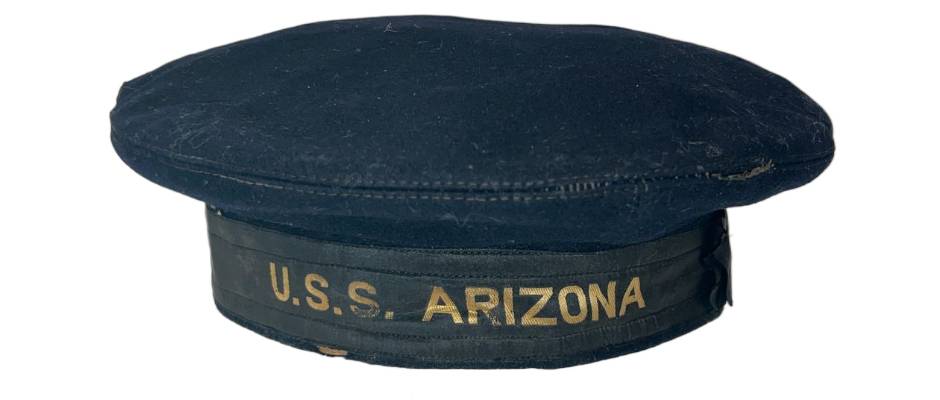 Operation 85, a family lead organization dedicated to identifying the remaining 85 or more US Navy sailors and US Marine Corps members who are still unknown, has been working tirelessly to locate bloodline family members of these brave men. Their continued efforts have begun paying off, and recently two new family members have been identified thanks to the American Legion's outreach.
The American Legion Email
The American Legion, with a membership of 1.3 million, played a crucial role in spreading the word about "Operation 85" and its mission this week. Their email featuring an article about the organization and its efforts reached its members Tuesday morning and by late afternoon, it resulted in locating new family members related to two of the unrecovered U.S.S. Arizona crew members.
This small but important success story, highlights the importance of collaboration between organizations to achieve a common goal.  It's obvious, the American Legion's support and involvement in just getting the word out about "Operation 85" was instrumental in helping to find new family members, and most importantly, helping "Operation 85" add to their family/crew number count from 65 to 67 families found in the first 3 weeks.
According to Operation 85's Executive Director, Kevin Kline, working with the American Legion and other organizations like it, has been a truly inspiring experience. Kline states that the support and understanding of their mission from the executive team at the American Legion have been incredible.  He also was quick to point out that the support from American Legion members all over the country was just as great.  "My inbox was full from Legion members asking how they can help or get involved, and also some messages just giving general encouragement for the project.  Patriotism is still very much alive in America," Kline added.  Kline is the great nephew of US Navy GM2c Robert E Kline who was killed aboard the U.S.S. Arizona and whose remains were one of 1071 never found or recovered.  He is also an American Legion SAL member of Post #176 in Springfield, VA.
As part of the effort to protect the privacy of the family members, "Operation 85" declined to release the names of the two crew members who had family members discovered through the American Legion's email. However, Kline expressed his hope to work with these families in the future and share their experiences and feelings about the article coming through the American Legion's email newsletter and their overall experience in this family project.
The American Legion is committed to following up on the successes of "Operation 85" and providing continued updates to their members. The friendship between "Operation 85" and the American Legion serves as a reminder of the importance of honoring and remembering those who made the ultimate sacrifice for our country, and the importance of continuing efforts to bring closure to their families.